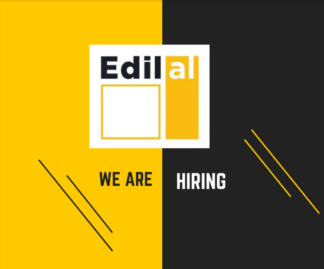 Employment Opportunity | Finance Manager
Edil-Al-It company is looking for a position of Finance Manager in one of our projects in Saranda. Those interested should:
Have completed Higher Education at the Faculty of Economics.
Have work experience over 5 years.
Know the basic software of Microsoft Office, Finance 5 and Alfa.
Have knowledge of English.
Those interested should contact us at our email address info@edilal.com