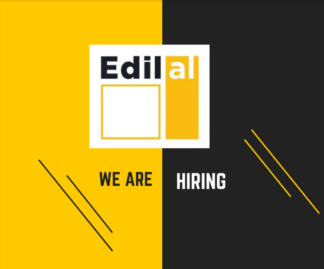 Employment opportunity | Financier
The company "Edil Al-It" shpk seeks to hire:
Financier to meet the following criteria:
– Have completed higher studies in economics / finance
– To have work experience in a construction company, for at least 5 years.
– To master the program Finance 5 very well.
– To know very well the tax legislation
Please send your application (CV) to info@edilal.com no later than 27.11.2021.